Meet Our Team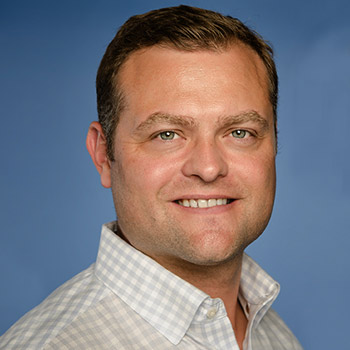 Nick Rockwell
President
Nick has over 18 years of broad business experience in varying roles from sales, distribution, administration and marketing strategy development to management and training. During his four years at Eastbridge, Nick has led and delivered consulting projects for clients across insurance, non-insurance, third-party administration and technology-platform segments.
Prior to joining Eastbridge in 2016, Nick launched and led LifeLock into the voluntary benefits market, achieving nearly 400% sales growth over a two-year period. Because of his experience building a voluntary benefits business and having advised dozens of carriers on strategic matters, Nick has developed a reputation as a go-to resource for leaders in the voluntary market. He is a frequent speaker at industry events and webinars and also co-authors Eastbridge's monthly BenefitsPro column.
As Eastbridge's President, Nick continues the Company's tradition of delivering strategic consulting services to the voluntary industry, while helping to shape the Company's future roadmap.
Nick holds degrees from the University of Arizona in Communications and Business. He lives in Phoenix, Arizona with his wife and two sons.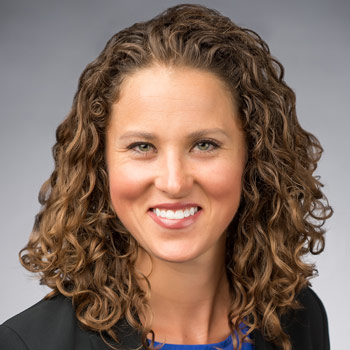 Erin Marino
Senior Director of Research and Marketing
Erin started her insurance career with Colonial Life in 2011 managing and developing the voluntary life insurance product portfolio. Most recently at AIG she held product rotations in voluntary benefits, core, affinity and retail life insurance markets. Over her tenure, Erin has gained an appreciation for the complexities of translating strategy into product portfolio outcomes, while navigating and managing cross-functional teams with limited resources.
At Eastbridge, Erin serves as the company's Senior Director of Marketing and Research, overseeing the company's research and competitive intelligence program and overall marketing strategy.
Erin earned a BS in Psychology from Duke University and an IMBA from the University of South Carolina's Moore School of Business. She lives in Columbia, SC with her husband.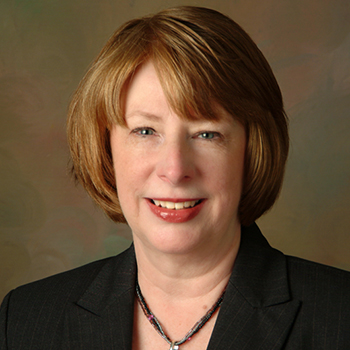 Bonnie Brazzell
Special Advisor, Consulting and Research
Bonnie is a leading expert on worksite marketing of financial services products. Prior to Eastbridge, she had 25 years of experience with Colonial Life & Accident Insurance Company. During her tenure at Colonial, Bonnie worked in various positions including underwriting, product development, market development, and customer marketing.
Bonnie joined Eastbridge in 1999. She manages consulting projects for both worksite/voluntary and group clients. She focuses on strategic, business, and marketing planning; competitor, product, and market analyses; and business line assessments.
Bonnie also oversees a variety of research projects—both consortia and client specific—designed to improve the marketing of group and voluntary products. She has helped clients of all types develop and improve their marketing strategies.
Bonnie is a frequent speaker at industry events and has had articles published in numerous publications. In July 2015, the Workplace Benefits Association inducted her into the Worksite Marketing Hall of Fame. She has a degree in mathematics and lives in Columbia, S.C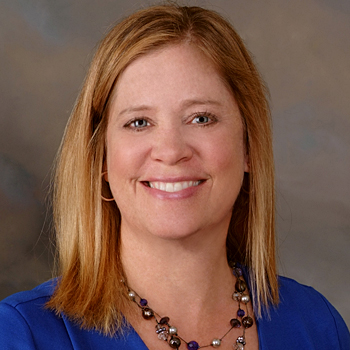 Ginger Bates
Director of Research Services
Ginger has over 20 years of qualitative and quantitative marketing research, strategic marketing and planning, and product development experience both with Colonial Life & Accident Insurance Company and as president of her own qualitative research firm. She has assisted both public and private-sector clients in developing and implementing their research needs, resulting in the creation of strategic plans, training, and advertising/promotional direction.
Joining Eastbridge in 2012 as Director of Research, Ginger is responsible for the management and implementation of the yearly research goals and projects designed to help the worksite/voluntary market continue to grow and improve, as well as client-specific research to help develop and/or hone particular marketing strategies, products, or processes.
Ginger lives in Columbia, S.C., and has an undergraduate degree in biology and an M.B.A. with a concentration in marketing.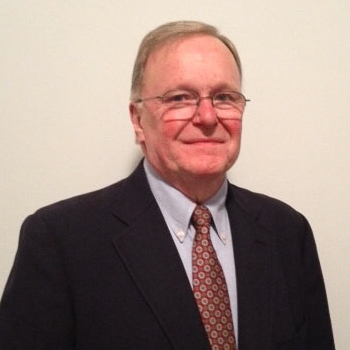 Lonnie Etheridge
Director of Actuarial Services
Lonnie brings to Eastbridge over 25 years of experience in the worksite market and over 30 years as an Actuary. Lonnie worked as the Chief Risk Officer and Chief Actuary for Colonial Life & Accident Insurance Company and as a Senior Vice President and Chief Financial Officer for Transamerica Worksite Marketing, a Division of AEGON USA. Prior to that, he was the Vice President of Professional Insurance Corporation for GE Financial Assurance.
With Eastbridge, Lonnie provides new product development and portfolio review services for our clients. As part of his work, Lonnie conducts detailed analyses of the client's current plan design and competitive landscape and then works closely with the client to develop the product design, pricing assumptions, policy forms, and administrative processes. He also helps build a system for measuring and monitoring the product's performance.
Lonnie  has a M.S. in math from the University of New Orleans. He currently lives in Raleigh, NC with his wife.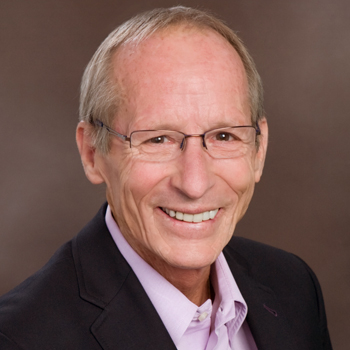 Robert Frary, CLU
Director of Administrative Services
Robert brings over 30 years of experience in the insurance industry and over 15 years in the voluntary/worksite market with a demonstrated track record in all facets of the business. During his career with companies such as Loyal American, Allstate, Symetra, and Health Plan Services, Robert has managed underwriting; transitioned group underwriters to worksite; developed policies and procedures appropriate to the market; converted systems; led billing and new business units, claims, case set-up, compliance, and marketing.
With Eastbridge, Robert provides systems analysis and process improvement; technical expertise on operational functions such as New Business Set-Up, Contract and Certificate/Policy Issue, Customer Service, Billing, and Claims. His background allows him to offer technical knowledge with deep understanding of both group and individual product platforms.
Robert attended the US Aeronautical Academy and the University of Wyoming. He currently lives in Jacksonville, Florida.
Jennifer Davis
Vice President, Controller
Jennifer is Eastbridge's financial backbone. She manages "the books" on a day-to-day basis, does the banking, and prepares all financial and cash flow reports. Jennifer analyzes and evaluates the financial status of the company; prepares recommendations concerning future financial plans, objectives, policies and goals; and makes sure Eastbridge runs smoothly and efficiently at all times.
Prior to joining Eastbridge, Jennifer held a similar position at Promotions Plus, an advertising specialty company. Jennifer earned her B.S. degree from Central Connecticut State University.